Using Workflow to Send an Email template with Embedded Form
Overview
The image provides an example of the parameters for a workflow to send an email message template with an embedded form. This will attach the form at the record level instead of at the contact level as it does when sending via e-Marketing.
Steps
Create Email form
Create Email Template
Create workflow
Sample workflow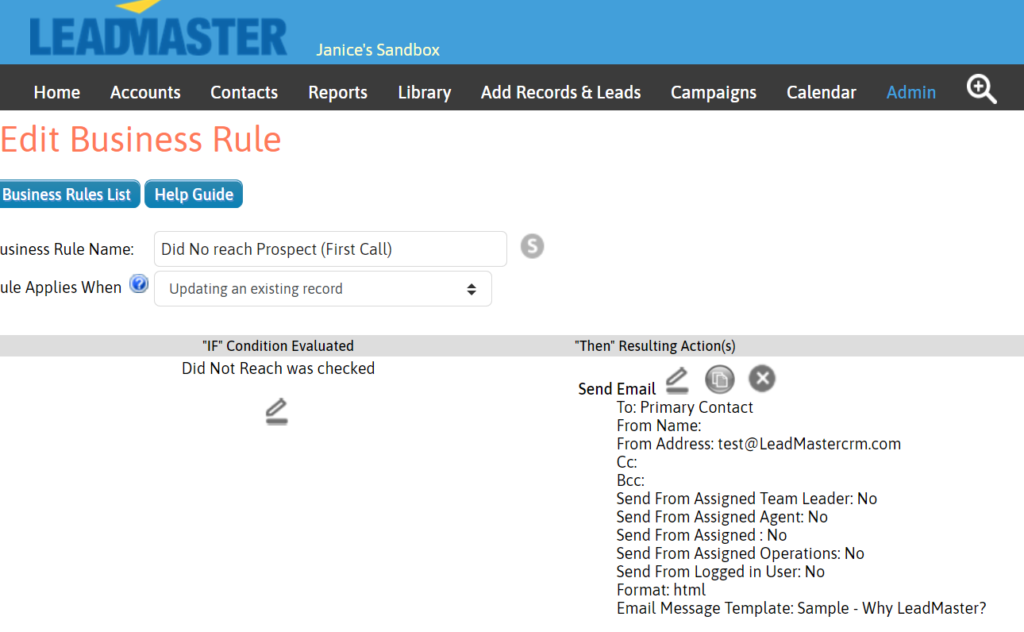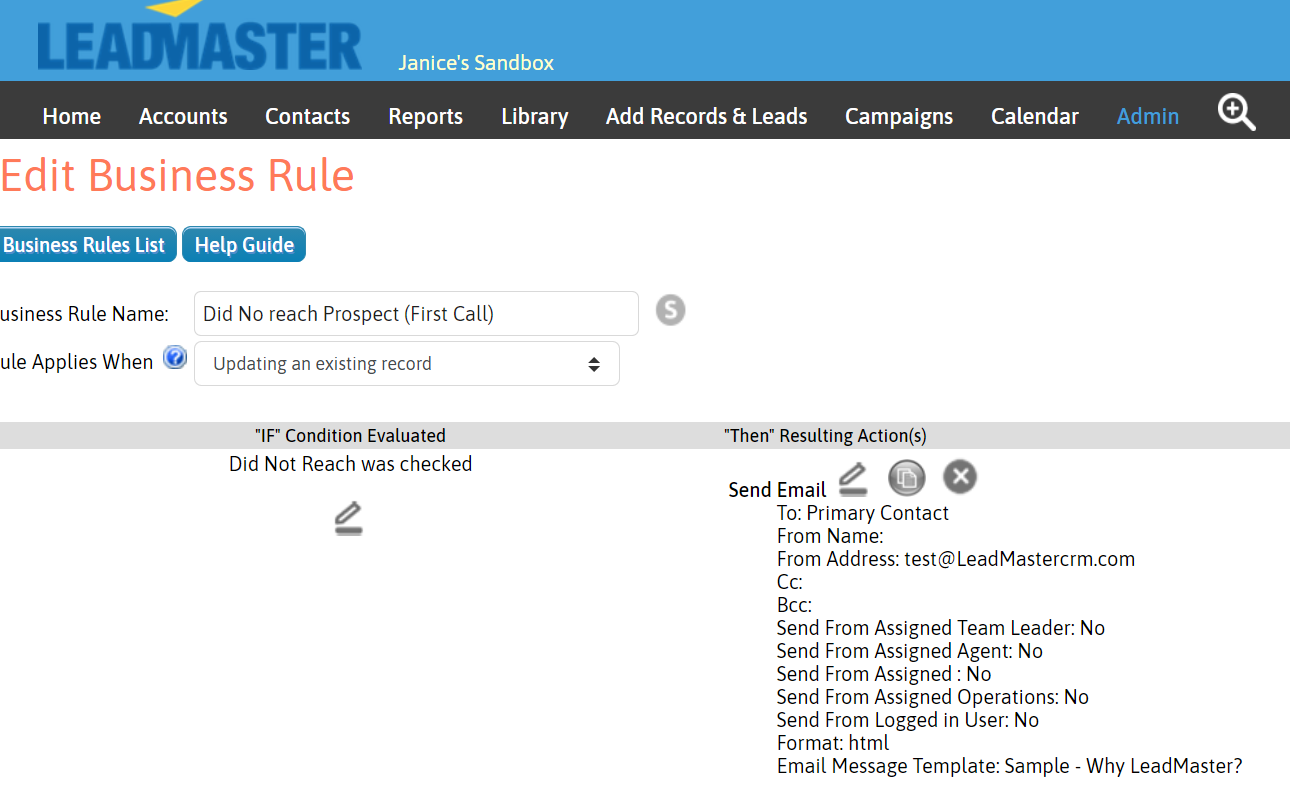 Was this article helpful?
Need More Help?
Can't find what you're looking for?
Email Us